← Back to portfolio
Love Thy Neighbor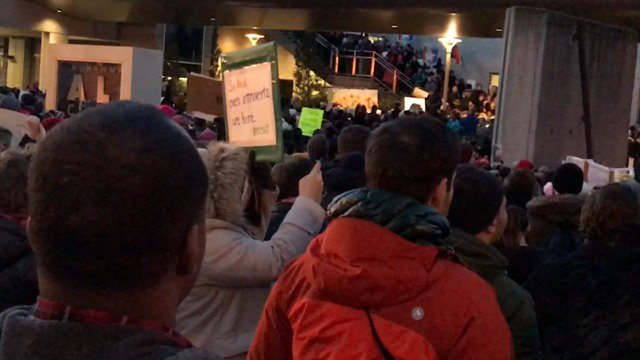 NO HATE, NO FEAR, REFUGEES ARE WELCOME HERE!
These words could be heard for blocks as thousands filled the streets of downtown Louisville Monday night in a pro immigration rally. 

Last week President Trump announced his temporary travel ban on refugees and immigrants from Somalia, Syria, Iraq, Iran, Yemen, Libya, and Sudan. Following last weeks travel ban, panic and concern spread throughout the U.S. 

In addition to his temporary ban, Trump announced a permanent suspension of Syrian refugees and major cuts to funding for the U.S. refugee program.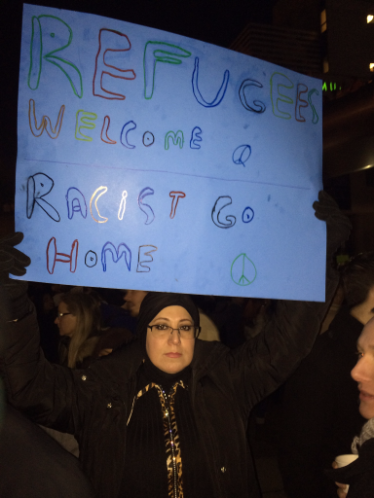 Outraged citizens across the U.S. took to the streets to protest Trump's travel ban. Louisville Mayor Greg Fischer hosted the Rally for American Values gathering at the Muhammad Ali Center. The message of this peaceful demonstration was clear, "No hate, no fear, refugees are welcome here." Mayor Greg Fischer and the citizens of Louisville rallied behind their neighbors from abroad.